Please see below for news and offers from some of the organisations who we work alongside:
RBSA Gallery – Art Fair
The RBSA Gallery is holding an Art Fair on Wednesday 13 June. The Fair will be friendly and informal with stalls on topics such as: art supplies, framing, entering exhibitions, getting involved with the RBSA, and going for nomination to Associate. This will be the RBSA's second fair and they are keen to include more material to help increase awareness of other groups and networking with those groups. They are inviting members or representatives of local art groups and offering them free entry, encouraging them to attend so they can meet RBSA artists, learn more about the RBSA, and promote their group to fair attendees.
Click here for more information.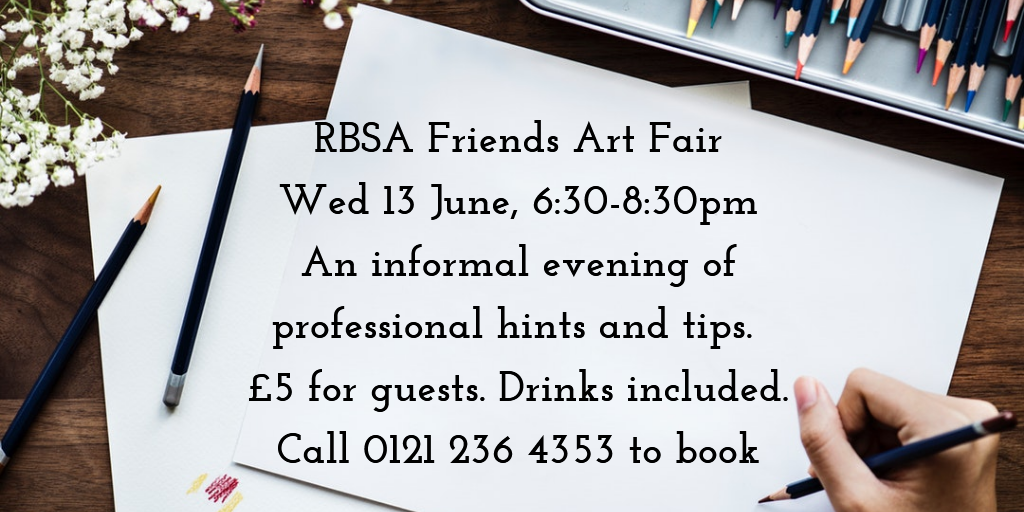 If you would like to attend please contact Natalie Osborne, the RBSA's Learning and Engagement Manager, to book your place: 0121 236 4353.
————–
A request to 'HELP A BMAG ARTIST!'
Emily Sparkes received her BA in Fine Art from Birmingham School of Art (BCU) before staying on to complete her MA in Queer Studies in Arts and Culture (distinction). She is currently undertaking PhD research – "Painting in the Time of Memes" – at the Royal College of Art.
Emily gave a talk to the Friends in 2015 after her painting 'An Ode to Christian Joy' was bought by the Friends for Birmingham Museums (see Emily with 'An Ode to Christian Joy' below). The painting has recently been featured on the art trail for the "Coming Out: Sexuality, Gender and Identity" exhibition.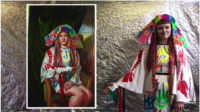 After multiple solo and group shows around the Midlands and in London (inc. Flowers, Mayfair and the Ruth Borchard Self Portrait Prize, Kings Place), Emily has recently been accepted for her first international exhibition at 'OPEN OUT' queer arts festival in Tromsø, Norway. She has asked for your help to get there – so please click here to join the KICKSTARTER campaign!
————–
Dippy on Tour: A Natural History Adventure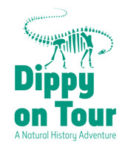 26 May – 9 September 2018
Tickets for 'Dippy on Tour' can now be booked online. The exhibition will run from 26 May – 9 September 2018. Whilst the exhibition is free, you will need to book a date and a time slot for your visit and you are recommended to pre-book your tickets.
The Friends funded the conservation work carried out on Birmingham Museums' bird collection – the living dinosaurs – which will be exhibited alongside Dippy.
————–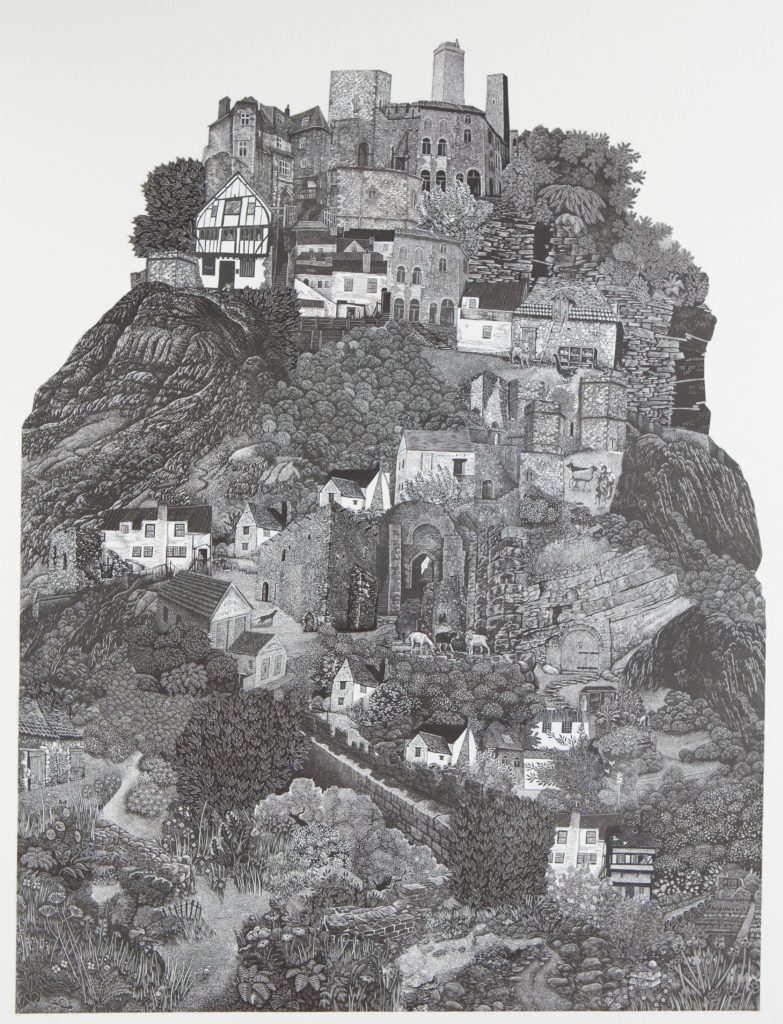 Hilary Paynter Wood Engravings
4 April-21 April 2018
Private view: Tuesday 3 April
Following on from the article about her exhibition in the latest edition of 'Artefacts', Hilary Paynter has invited the Friends to the private view of her exhibition – Hilary Paynter Wood Engravings – at the RBSA Gallery on Tuesday 3rd April to the Friends. Click here to download the invitation. Read more about her exhibition on the RBSA website.
————–
FRESH: ART FAIR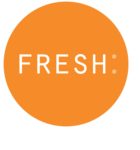 27-29 April 2018
Fresh: have kindly offered Friends a complimentary ticket to Fresh: Art Fair 2018. Fresh: brings together 46 leading UK Galleries showing nearly 5000 contemporary works of art by 400 artists. The Fair will take place in the Centaur Building at Cheltenham Racecourse from 27th to 29th April with a Private View on the evening of Thursday 26th. There will be a very broad spectrum of original prints and paintings, sculpture, glass and ceramics from £100 to £50,000 with something for everyone from complete newcomers to established collectors.
The debut Fresh: Art Fair in 2017 was a huge success attracting 4,300 visitors over 3 days. The event is already seen as a key player in UK art fair circles and was described by one leading dealer as "the best contemporary art fair outside London". Thirty of the best 2017 exhibitors are returning with 16 outstanding new galleries, a new outdoor Sculpture Park, bigger and better Fresh: Cafes, new expert Talks and new painters and sculptors working live. Visit: freshartfair.net
Fresh: Art Fair Partners include The RWA (The Royal Academy in the West); The Royal Birmingham Society of Artists; Oxford's Ashmolean Museum; Cheltenham's Wilson Gallery; Fine Art Auctioneers Bonhams and Cheltenham's Supercar dealer H R Owen Ecurie. The Fair is sponsored by St. James's Place Wealth Management.
Click here to download your ticket, which may be printed or shown on a mobile device.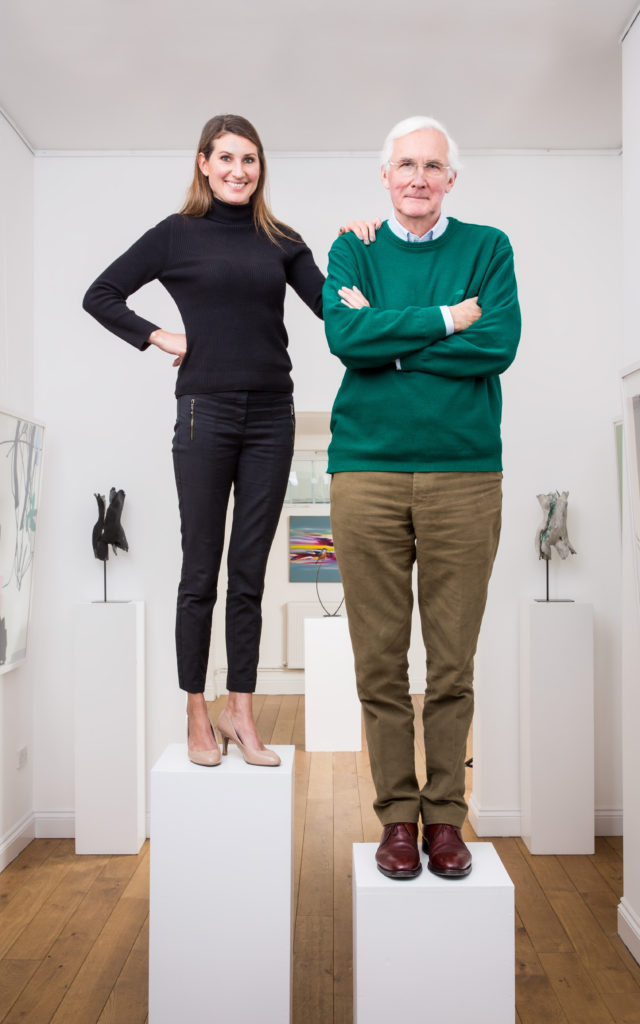 ————–
Saturday 28 April 2018
Day School: Theatre and the West Midlands
10.30am – 4pm, John Lee Theatre
£33/£30 for Members of the BMI and the Friends of the Centre for West Midlands History (includes lunch and refreshments)
Rediscover the vibrant theatre scene of Birmingham and the West Midlands. Speakers will give an historical overview of theatre, actors and playwrights; James Kelly will be sharing his research on John Drinkwater and his circle.
Click here to book.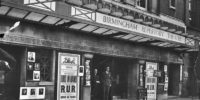 ————–
Friday 9 March 2018: The Birmingham and Midland Institute
In-Conversation with Dr Clare Stainthorp on the work of Constance Naden
6 – 8pm, £5/£3 for Members of the BMI and Students (includes wine and refreshments)
Join Dr Clare Stainthorp for an in-conversation about her doctoral research on oft-forgotten Birmingham poet Constance Naden. Dr Stainthorp will discuss her research on Naden, the Edgbaston-born Victorian poet, philosopher and scientist, before we enjoy a reading of Naden's poetry.
Click here to book tickets.
————–
The Orchestra of the Swan are kindly offering members of the Friends a 50% group discount when booking for a group of 10+ to attend their series of 'Friendly Classics' concerts at Town Hall Birmingham. Please see the image below for more details. We hope you enjoy the concerts if you are able to attend!