The RBSA have invited the Friends of Birmingham Museums to join a 'Mezzotint Engraving and Beyond' workshop, led by Guest Tutor Martin Maywood. The workshop will be held on Thursday 23 August, 11am-4.30pm; and the cost is £55 for members of the Friends.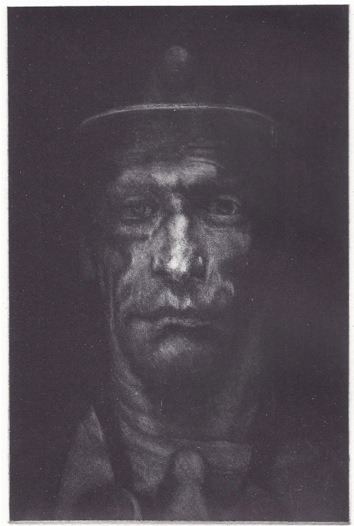 Receive expert guidance on how to create and print a mezzotint engraving. This workshop is suitable for both beginners and experienced printmakers. Ready-rocked Mezzotint plates will be provided. Guest tutor, Martin Maywood, is an experienced mezzotint artist. He is well practised in traditional mezzotint engraving and has also developed some new alternative ways of printing with mezzotint plates. He also rocks and supplies mezzotint plates to other artists around the world.
Click here to find out more.
Booking is essential. To book please contact the RBSA Gallery on 0121 236 4353. Payment can be made in cash or by card or cheque. Cheques are to be made payable to RBSA. Places are limited to 10 students per workshop.