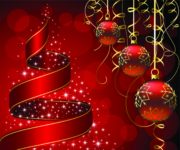 Friends Christmas Gift Membership (valid from 1 January 2019 to 31 March 2020) could make an ideal present for a friend or relative. Click here to download the Gift Membership form.
(Gift membership is available all year round and includes 3 extra months free.)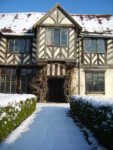 NB. Please ensure the form reaches us by Friday 7th December at the latest.